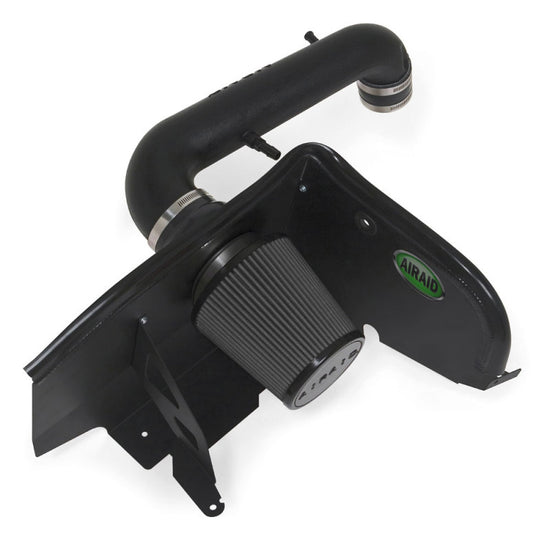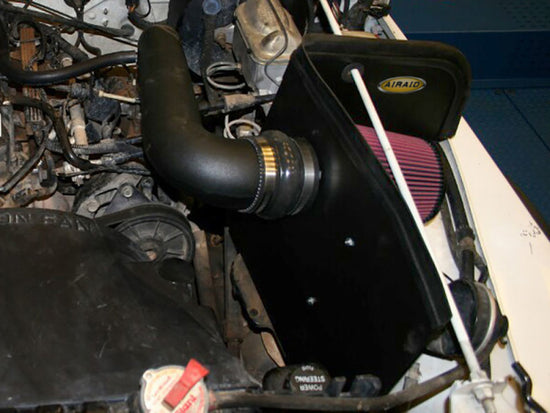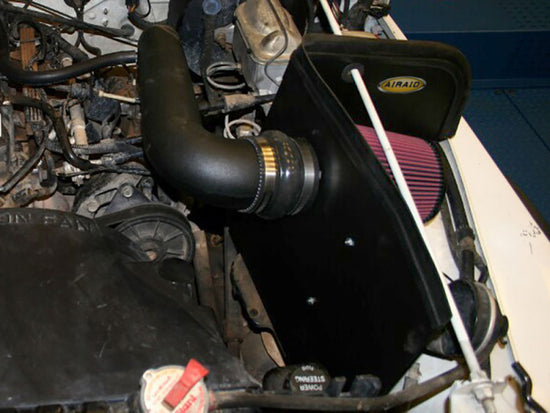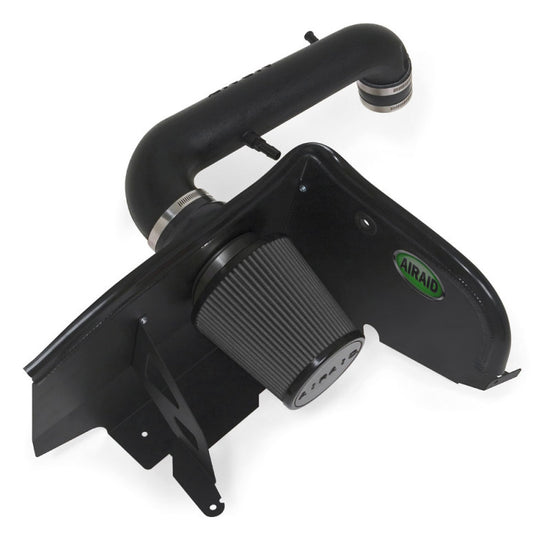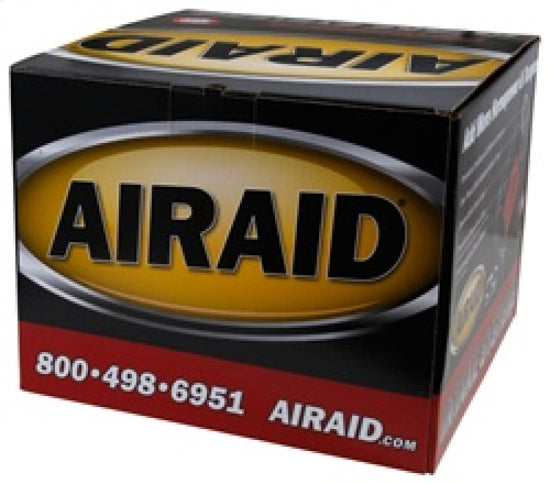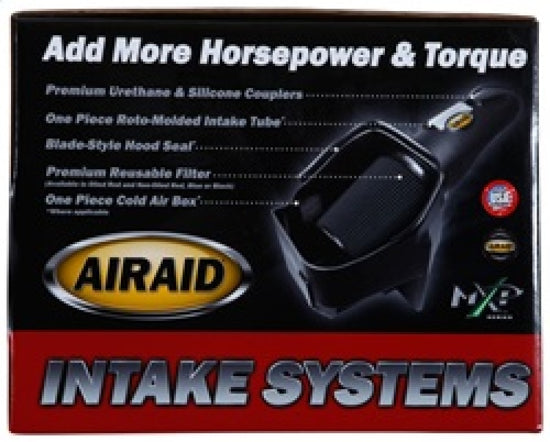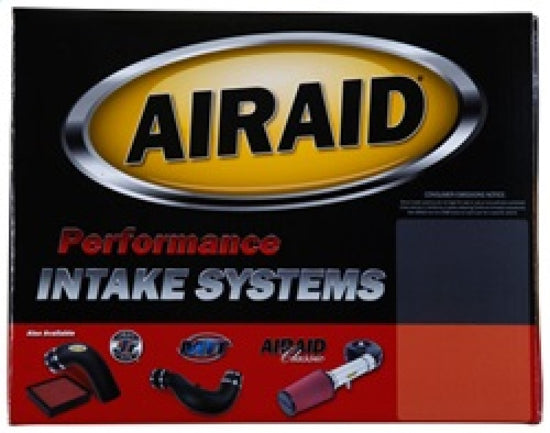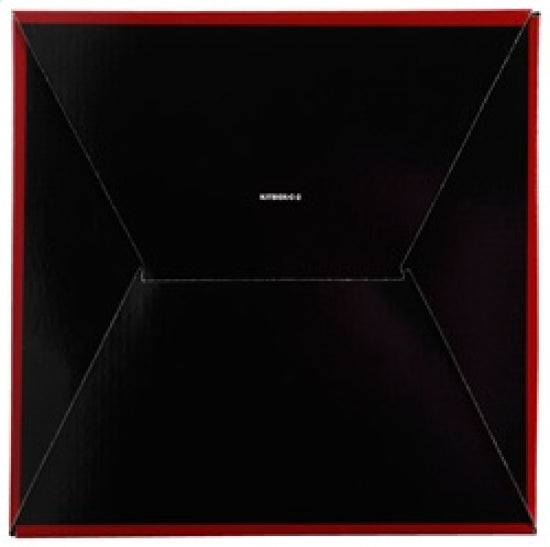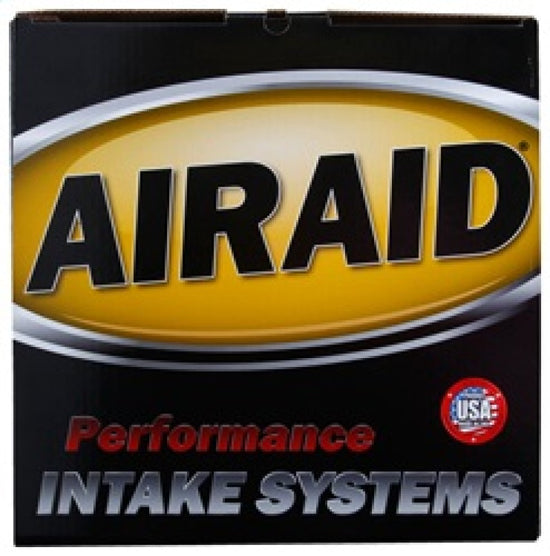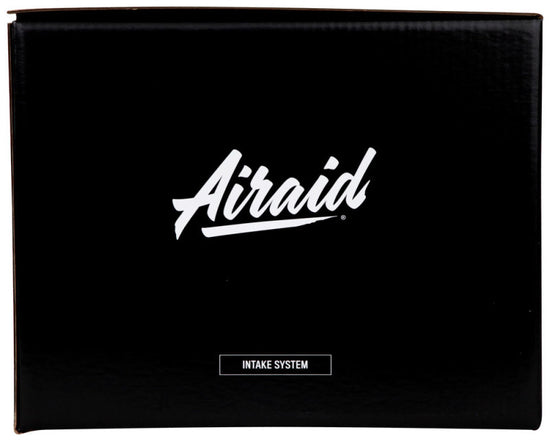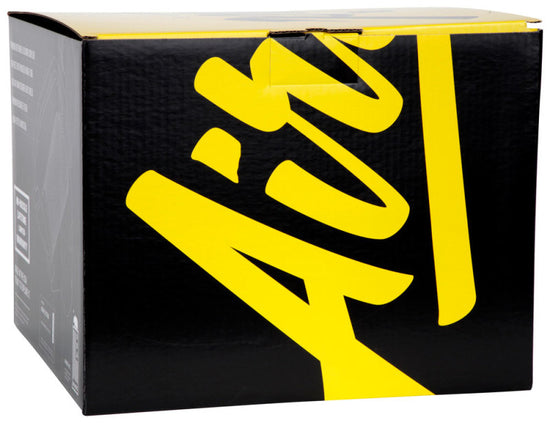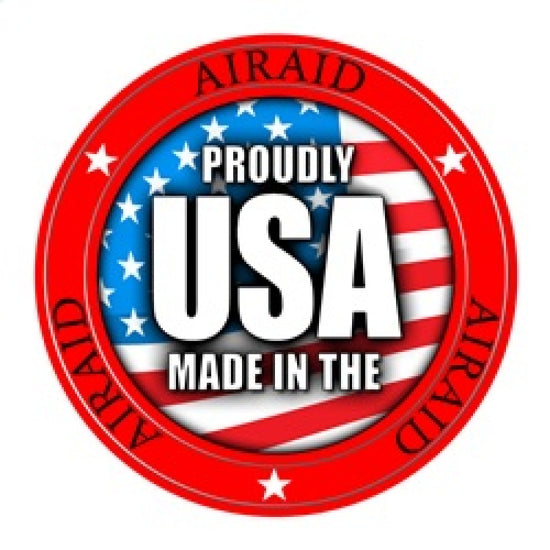 Airaid 91-95 Jeep Wrangler 2.5L CAD Intake System w/ Tube - 312-176
Regular price

Sale price

$399.99

Unit price

per
This Item May Qualify for Free Ground Shipping!
Click here
for more information
Airaid 91-95 Jeep Wrangler 2.5L CAD Intake System w/ Tube (Dry / Black Media)
Founded in 1997, AIRAID advanced the automotive aftermarket industry with the introduction of its AIRAID Intakes brand of air intake systems. Initially developed for light trucks and sport utility vehicles, the first AIRAID kits combined an open-element cotton gauze filter with an intake tube to produce an innovative, easy-to-install intake kit which dramatically increased air flow, horsepower and torque while improving overall engine performance. Within five years, explosive sales proved that Airaid's blend of technology and state-of-the-art materials were just what the performance parts market was missing. AIRAID Premium Filters were introduced in November 2002, securing Airaid's place as a leader in air management for both gasoline and diesel power plants. Airaid's product base now includes a wide variety of AIRAID Intake Systems, PowerAid Throttle Body Spacers and OEM replacement filters. Each AIRAID product line is the result of exhaustive research and development. Our in-house engineering team consists of both mechanical and industrial design engineers using the latest 3-D CAD modeling equipment to produce advanced designs that make more power right out of the box. A portable 3-D scanner and rapid prototyping machine allows AIRAID to test new products on our in-house Superflow flow bench and verify the unmatched fit, finish, and style that AIRAID customers demand. All products are then tested on our all-wheel-drive Mustang chassis dynamometer to produce real-world performance numbers. All AIRAID Premium Filters are produced in-house using only the finest materials available and highly specialized manufacturing equipment to ensure a level of quality control no other filter company can match. This is just one of many reasons why all of Airaid's filters are backed by our No Hassle Lifetime Warranty. All of Airaid's product lines are proudly manufactured in the USA.
AIRAID Cold Air Dam (CAD) Performance Air Intakes are engineered to give your engine larger amounts of cooler air to produce more horsepower and torque. The Cold Air Dam panels act as a heat shield to protect intake air from engine bay heat
This part fits:91-95 Jeep Wrangler 2.5L - CAD w/tube, dry, black media
Airaid 91-95 Jeep Wrangler 2.5L CAD Intake System w/ Tube (Dry / Black Media). Filters, Intake Systems and Throttle Body Spacers for most pickups and SUVs.. Engine Cold Air Intake Performance Kit. Performance Air Intake System. Airaid Intake System. Air Intake System. Intake System. CTO
Air intake systems are a common first mod to many project cars. They are quick and simple to install while also enhancing the looks of your engine bay, the sounds of your engine, and the performance of your vehicle.
We often recommend upgrading your OEM intake to a cold air intake as one of the first modification your should do to your car. Often times, the factory airbox is restricting. Replacing your intake system with an aftermarket unit will increase intake noise, performance, and improve your overall driving experience.
NOT CARB-APPROVED. ILLEGAL TO USE OR INSTALL IN CALIFORNIA. IF YOU LIVE IN CA, WE CANNOT SHIP YOU THIS ITEM AND YOU WILL BE CHARGED A 10% CANCELLATION FEE IF YOU ORDER. PLEASE LOOK FOR OTHER PRODUCTS WITH CARB APPROVAL.
Warning: This product listing contains generic images
WARNING: Cancer & Reproductive Harm. For more information, go to www.P65Warnings.ca.gov
We started with air filters, but our vision has grown broader. Pushing beyond the street, into new rugged frontiers, we are optimizing air intake across the entire spectrum of internal combustion. From powdery snow-slopes, sand dunes, mud bogs, drag strips and road trips; to finish lines everywhere, across every terrain, we power drivers and explorers to dream bigger, adventure further, and discover their full potential.
1991 Jeep Wrangler Base
1991 Jeep Wrangler Islander
1991 Jeep Wrangler S
1991 Jeep Wrangler Sahara
1992 Jeep Wrangler Base
1992 Jeep Wrangler S
1993 Jeep Wrangler Base
1993 Jeep Wrangler S
1994 Jeep Wrangler S
1995 Jeep Wrangler Rio Grande
1995 Jeep Wrangler SE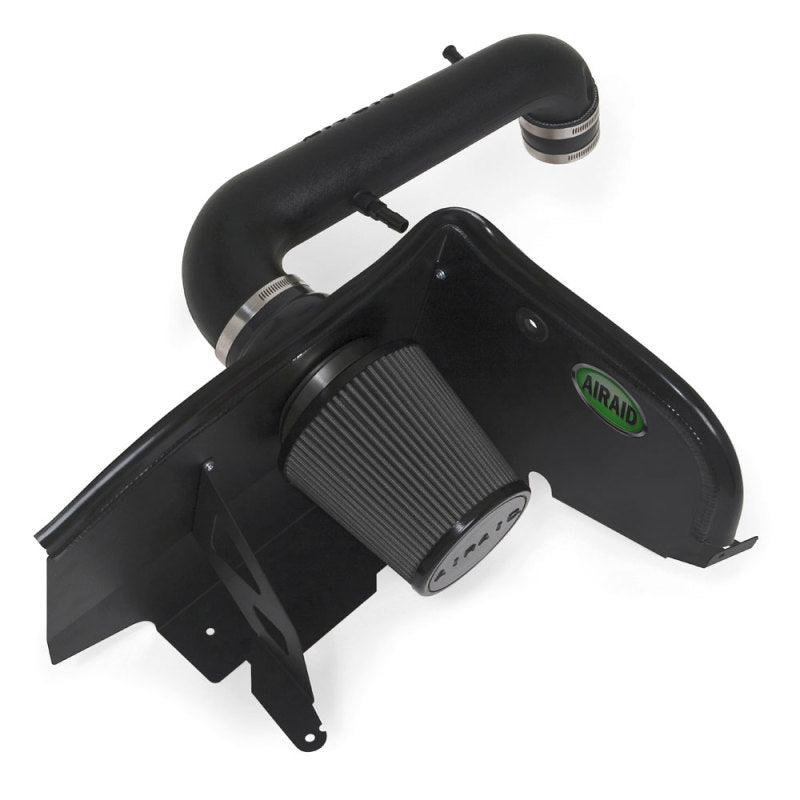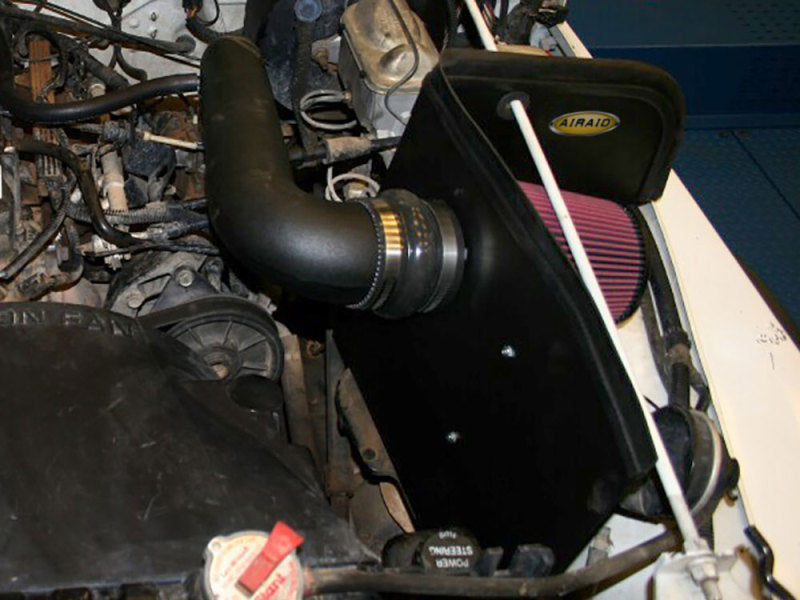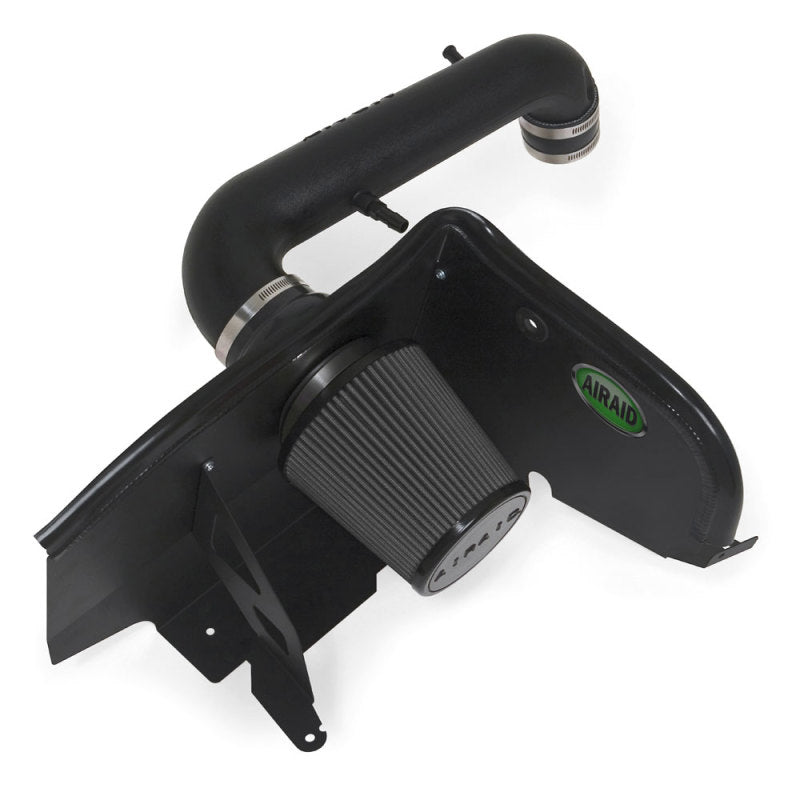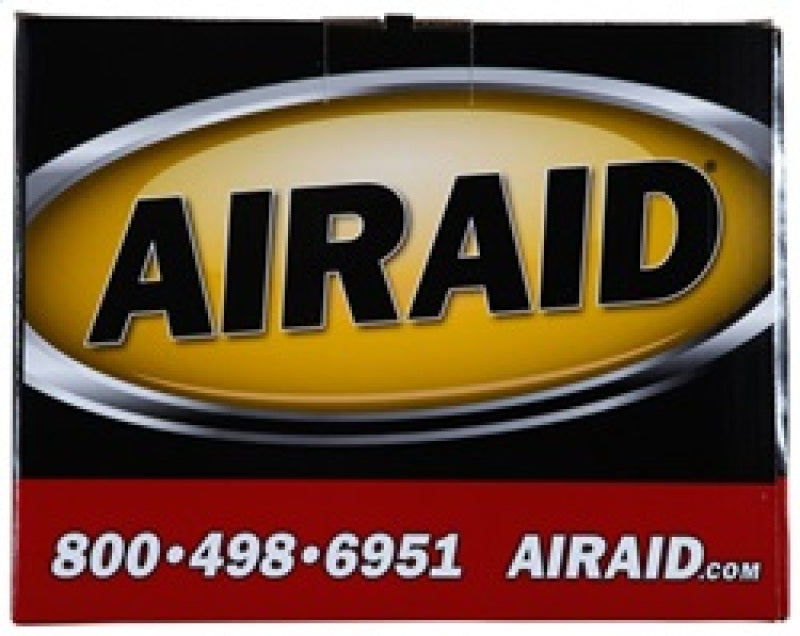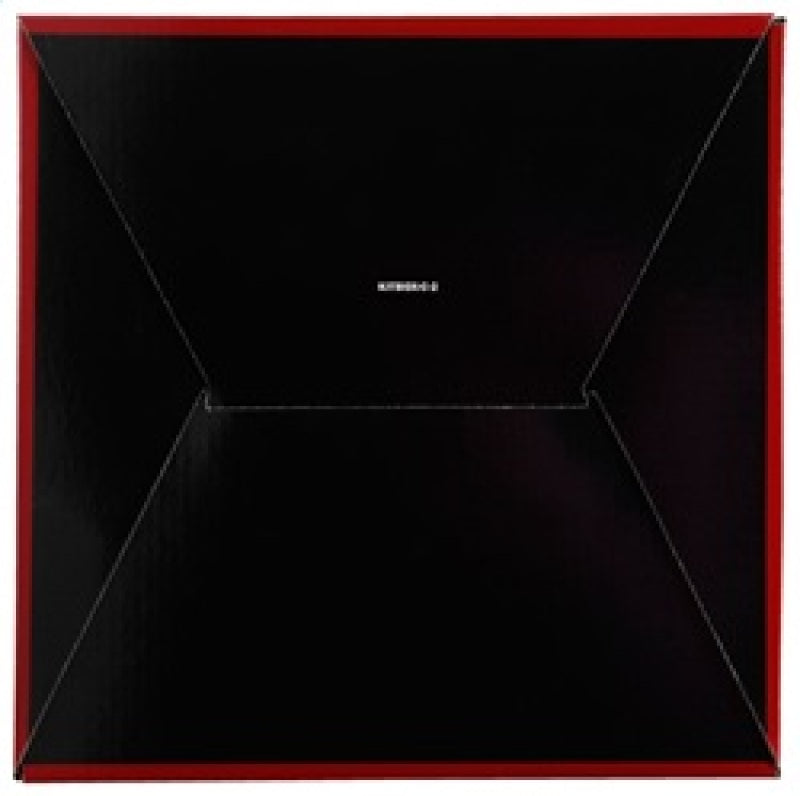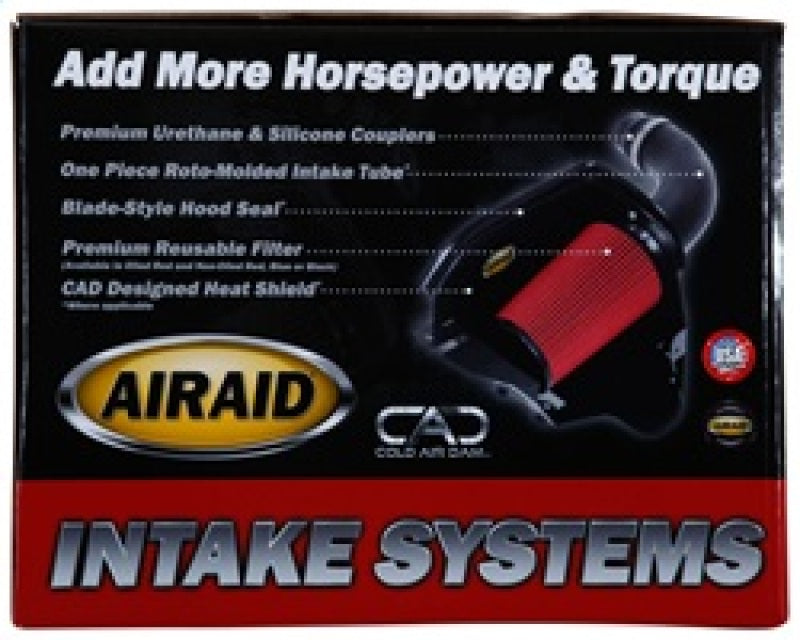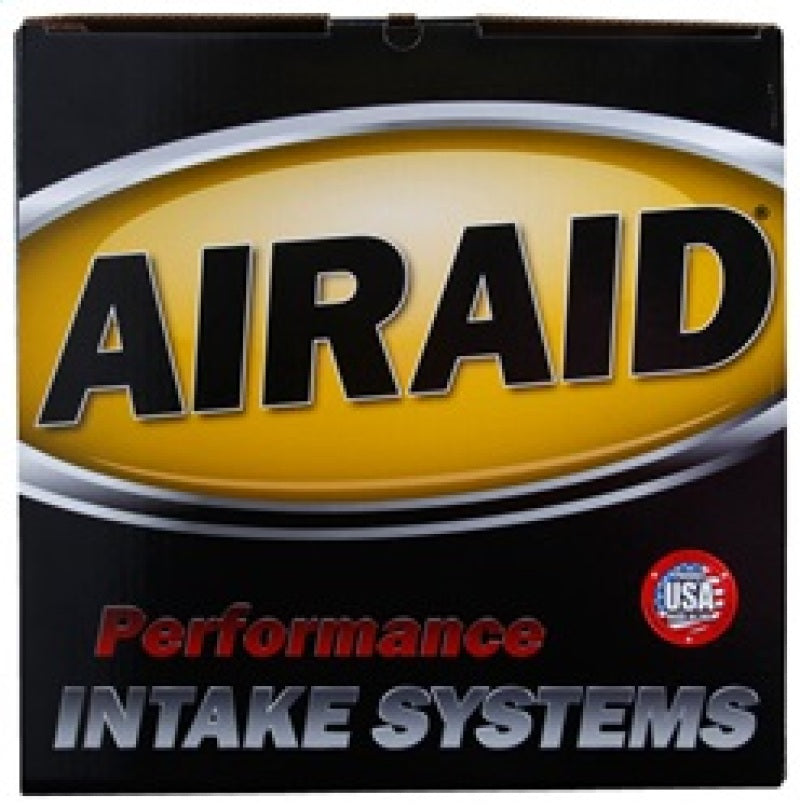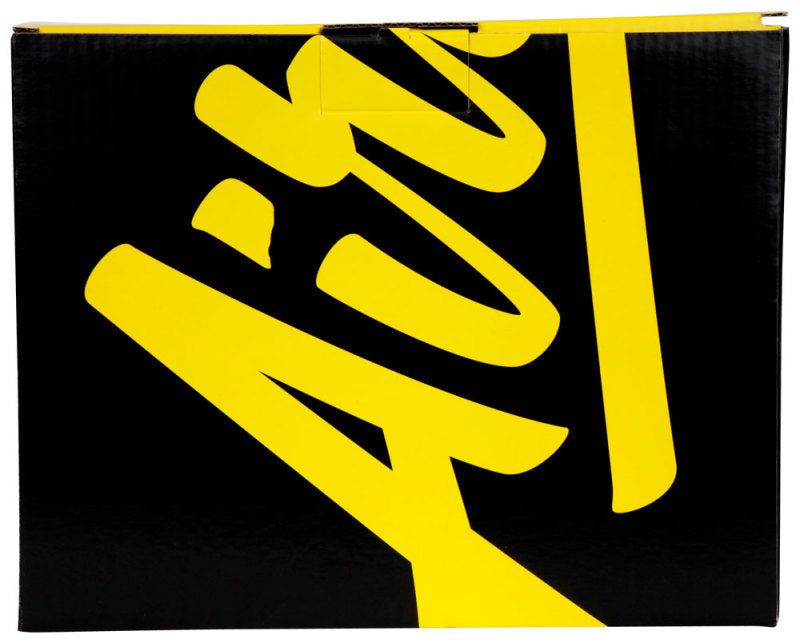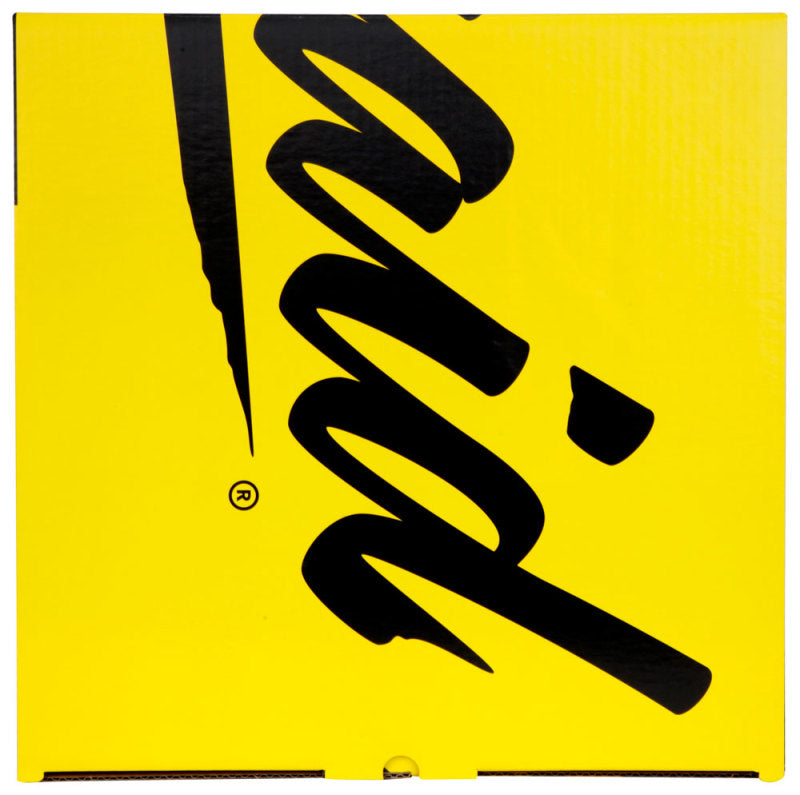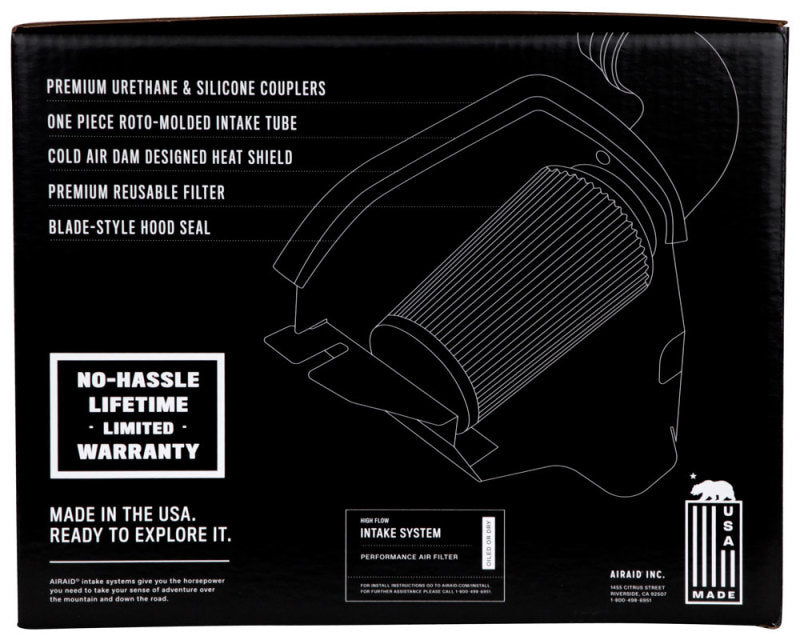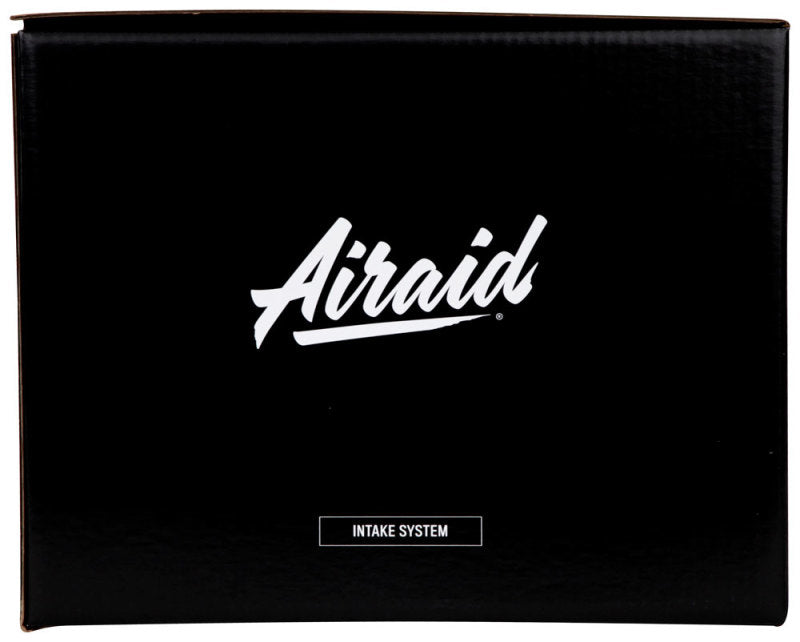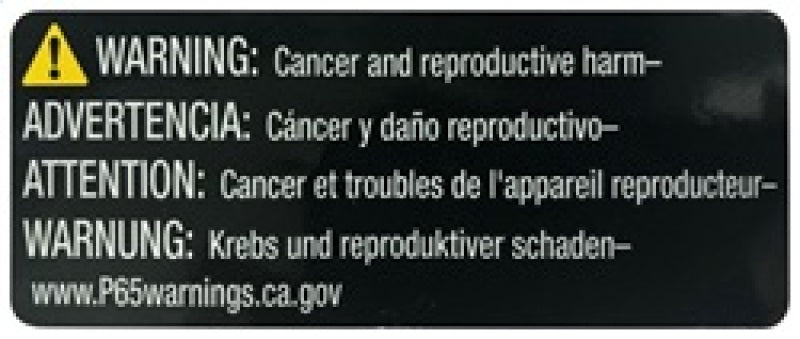 Let us help find the wheel setup right for your vehicle!
Do you want to find matching rear wheels?
<Beta V2.0>
Find the right wheels for your ride!
Find the right wheels for your ride!
With thousands of wheel options in our catalog, let the team at throtl help you find the right wheels that fit both your budget and your car.
We could not verify fitment
Let us help find the wheel setup right for your vehicle!
What are you shopping for?
(EDIT)
Square?
A square wheel setup refers to having all four wheels with the same dimensions
Staggered?
You have different-sized wheels on the front and the back
Shopping for all four wheels today?
Airaid 91-95 Jeep Wrangler 2.5L CAD Intake...
Regular price

Sale price

$399.99

Unit price

per
Product Description
About the Brand
Reviews
From the Garage