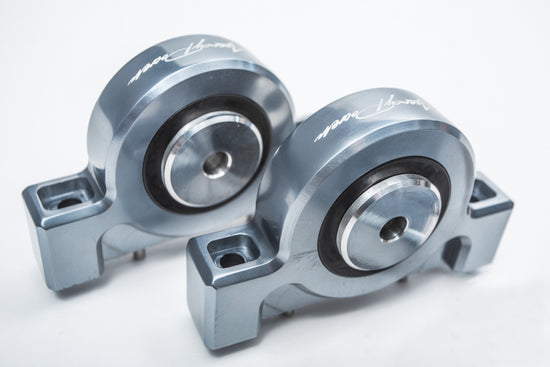 Agency Power 16-18 Polaris RZR XP Turbo/XP4 Turbo/XP 1000/XP4 1000 - AP-RZR1-161
Regular price

Sale price

$165.00

Unit price

per
This Item May Qualify for Free Ground Shipping!
Click here
for more information
Agency Power 16-18 Polaris RZR XP Turbo/XP4 Turbo/XP 1000/XP4 1000 2 Piece Upgraded Motor Mount Kit
Upgrading the motor mounts on your Polaris RZR 1000 is a great way to improve performance and power delivery. The stock motor mounts are a cast piece which has a rubber insert that can move a lot under acceleration and braking. With this movement of the engine under load, you are delaying the power transfer and causing biased weight distribution. The harsh off-road conditions of aggressive driving and jumping can lead to further failures or damage to components. It is also common for rubber bushings to corrode and crack over time. Upgraded motor mounts are designed to limit the amount of movement that the engine and transmission produce in driving conditions. In addition to being a great upgrade over stock, the motor mount kit will give you a stout and responsive feeling under all driving conditions. The Agency Power 2 piece motor mount kit is made in the USA from billet 6061 aluminum. The parts are CNC machined to feature a sleek design with an OEM fitment. Each mount features a polyurethane bushing with a Shore Durometer of 88 to provide a perfect balance for weekend fun and competition needs. The mounts included machined aluminum spacers to fit with the factory motor mount tube. Each mount has two locating dowel pins for a precision fitment. The mounts have been anodized in our Agency Power smoke gray finish and feature a laser engraved Agency Power text logo on top.
AP Polaris RZR XP / XP4 1000 / RZR S 1000 2 Piece Upgraded Motor Mount Kit. 2 Piece Upgraded Motor Mount Kit Polaris RZR XP, XP4 1000. Agency Power Motor Mount. Engine Mount. Motor Mount
Whether its for a full rebuild or some standard maintenance, the proper engine components are needed to make sure your vehicle is running smooth.
Engine mounts are used to keep your engine attatched to the engine bay. Over time engine mounts can wear out and become sloppy, causing your engine to vibrate and make strange noises.
Agency Power Industries LLC was developed out of the need to provide quality, functional, and fashionable racing products. Starting from sway bar endlinks for the Subaru WRX back in 2003, Agency Power now has and indepth number of parts for cars ranging from Porsche, BMW, Ferrari, Subaru, Mitsubishi, Nissan and many more. In 2016, Agency Power expanded it's line up to include UTV products and in 2018 launched a line of off-road products. Based out of Gilbert, Arizona, Agency Power has established itself as one of the core aftermarket companies for niche tuner products. Agency Power is constantly developing new functional and race proven products. With dealers worldwide, the AP brand is recognized and trusted. Beyond the USA, Agency Power can be found in regions such as Singapore, Canada, Australia, South Africa, Russia, United Kingdom, and other parts of the EU. Innovative products such as multi adjustable control arms, valvetronic exhaust systems, and roto-molded intakes kits, give Agency Power an edge to truly make a difference on your performance vehicle. Agency Power manufacturers its products only after indepth product testing, racing, and quality checks are completed. AP parts have been featured in magazines, videos, and customer competition events worldwide. To find out more on the Agency Power product line, please search through our product pages, technical bulletins, blog, information pages, and more. To give you the best information on our products, we have included sound clips, dyno sheets, multiple product pictures, how to find a dealer, and see what Agency Power is currently involved with.
2014 Polaris RZR XP 1000 EPS Base
2014 Polaris RZR XP 4 1000 EPS Base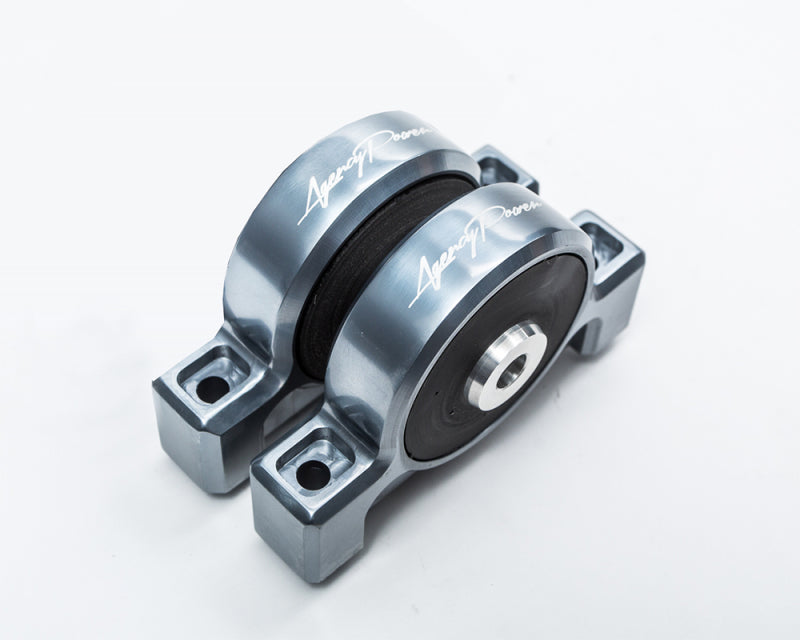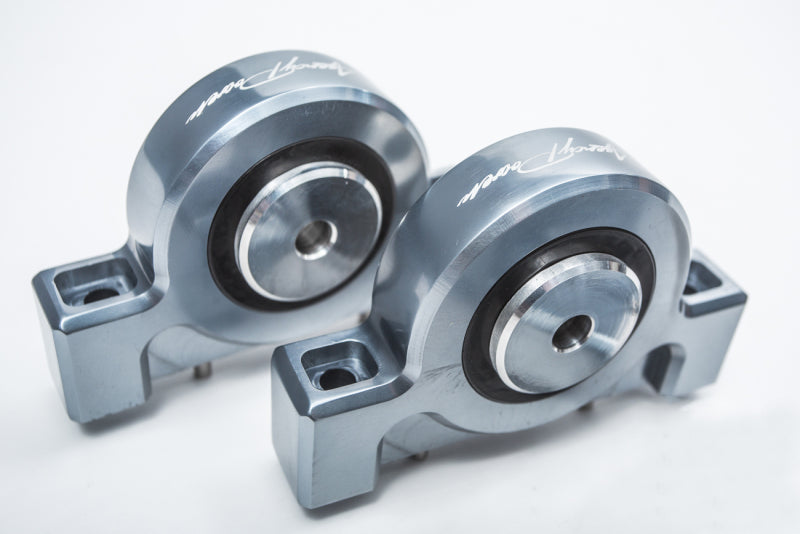 Let us help find the wheel setup right for your vehicle!
Do you want to find matching rear wheels?
<Beta V2.0>
Find the right wheels for your ride!
Find the right wheels for your ride!
With thousands of wheel options in our catalog, let the team at throtl help you find the right wheels that fit both your budget and your car.
We could not verify fitment
Let us help find the wheel setup right for your vehicle!
What are you shopping for?
(EDIT)
Square?
A square wheel setup refers to having all four wheels with the same dimensions
Staggered?
You have different-sized wheels on the front and the back
Shopping for all four wheels today?
Agency Power 16-18 Polaris RZR XP Turbo/XP...
Regular price

Sale price

$165.00

Unit price

per
Product Description
About the Brand
Reviews
From the Garage